Emergency vet in Liecestershire
24 Hour On-Site Emergency Vet Service.
First: keep calm. Your companion animal is in safe hands and it's reassuring to know you can turn to a local vet who knows your pet.
Cockburn Vet Group's 24 hour emergency cover ensures your pet will be seen to quickly.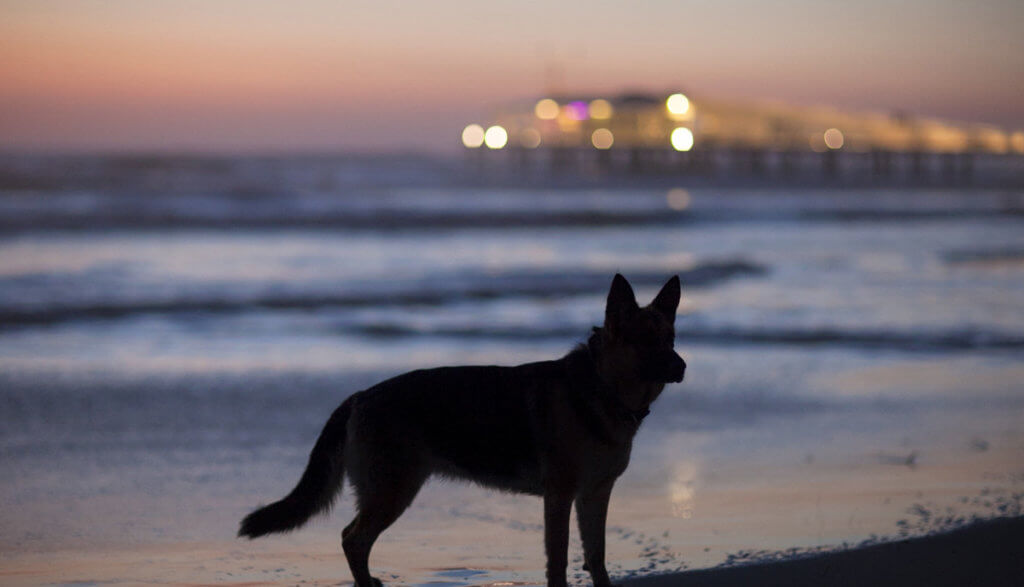 What to do in an emergency: the checklist
It's easy to say but do try to stay calm: your pet will sense your distress, not feel the reassurance he or she needs.
Although all veterinary practices have to provide 24 hour cover many sub-contract out their emergency pet service
We realise how important it is to deal with someone you know when your pet is in danger, and that's why we're proud to be one of the very few local vet practices that offers an on-site emergency vet service, available 24 hours a day, seven days a week. If you are registered with us and your pet needs emergency care, the duty vet will have their detailed medical file at hand immediately – ensuring we can react to each situation faster and with better understanding.
Not registered with a North West Leicestershire vets practice or with us?
Don't worry, we'll simply charge an emergency registration fee in addition to any consultation and treatment fees. With the emergency pet cover, simply make an appointment to register with our Coalville animal surgery.
Please also check the out of hours provision with your own vet to see if they can help.