Complete, worry-free preventative healthcare for your pet
Now included! Flea, tick and worm treatments delivered to your home
Our Junior Paws Club will be better suited to your new pet's needs, and includes some extra benefits to get your pet off to the best start in life.
We'd do anything for our pets, wouldn't we?
Whether it's the fun of watching a young pup playfully exploring the world around them or the comfort of an old friend constantly by your side or asleep on your lap – the companionship our pets give us is priceless.
But because your faithful friend can't tell you when they're feeling unwell – and sometimes you can't see when there's anything wrong either – you want reassurance…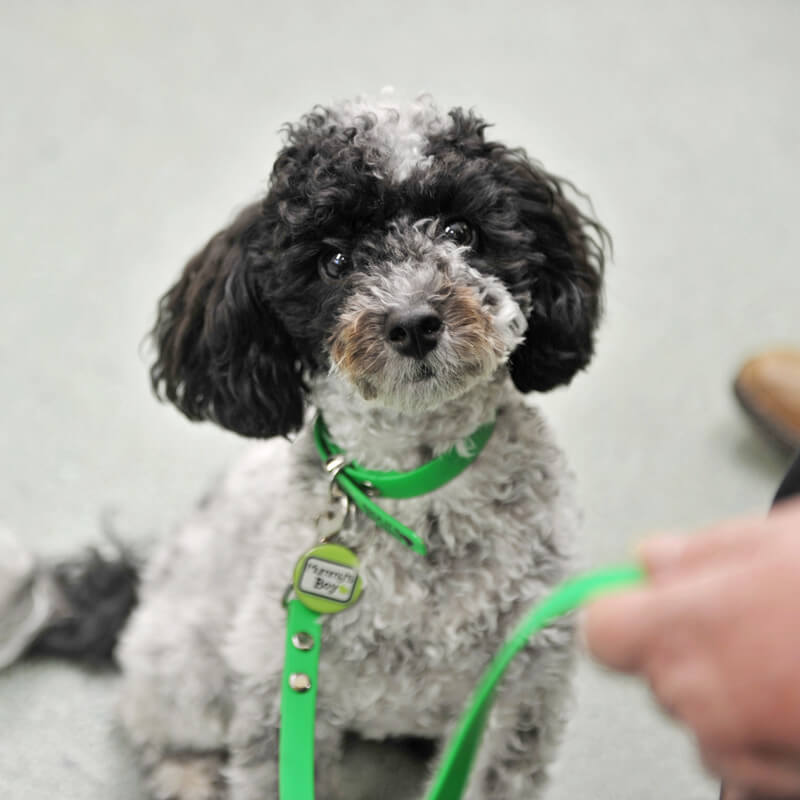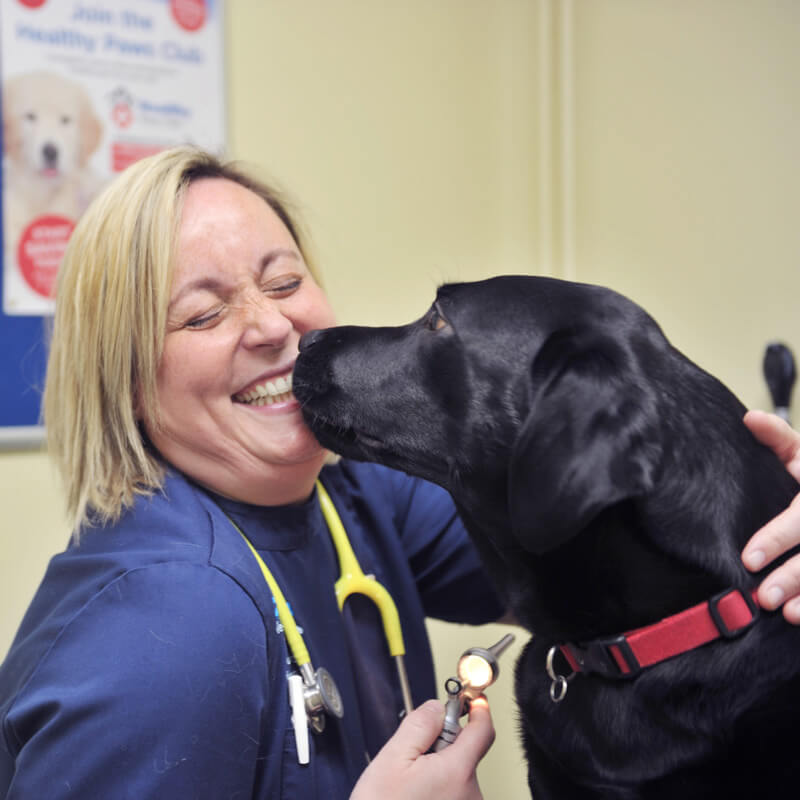 We're pet owners too – so we understand how this feels
That's why, when we designed our healthcare plan, we decided that complete peace-of-mind was the most important priority.
For that reason, as well as receiving a wide range of benefits, regular checks and protection against parasites when you join our Healthy Paws Club – you'll also benefit from unlimited consultations* with a vet or a veterinary nurse. You can see one of our experts, as often as you need throughout the year, at no extra charge.
What better way to give your pet the very best opportunity for a long and happy life?
To find out more about the benefits Healthy Paws Club membership brings, please read on – or get in touch.
We choose Healthy Paws Club membership for our own pets. We hope you will too…
Thank you,
All the team at Cockburn Veterinary Group
Unlimited consultations with a vet or nurse, whenever you need them.

 

Noticed something unusual with the way your pet is behaving?

 

Your Healthy Paws Club membership gives you complete peace of mind – book an appointment as often as you need throughout the year at no extra cost (excludes out-of-hours appointments). Just pay for any tests, drugs or treatment required.
A full health examination with your vet each year
12-point health check with a veterinary nurse, six months after your pet's annual vaccination
Vaccinations
Dogs: routine yearly boosters and kennel cough
Cats: routine yearly boosters are included
Rabbits: boosters against myxomatosis and both rabbit haemorrhagic disease 1 and 2 are included
Flea and tick treatment – the most effective prescription products to keep your pet flea and tick free throughout the year. New! Now delivered to your home for free!
Year-round worm prevention

 – we'll recommend the treatment most suitable for your pet and best at protecting your family too. 

New!

 

Now delivered to your home for free!

Monthly protection against lungworm for dogs that drink from puddles, or eat grass, food that's been left outdoors, slugs or snails; and for those that are raw fed, against Echinococcus, a tapeworm which can harm you and your family
Anal gland expression – your dog can see one of our veterinary team whenever they need
Free nail clips with a veterinary nurse, as often as necessary
Free completion of insurance claim forms
50% off all microchips, including thermochips. Not only does this give the best chance of being reunited with your pet if they are lost, but with thermochips, we can also take their temperature by simply using a special scanner
10% off all dental products and care (including scale & polish, with extractions where necessary), as often as your pet needs
No charge for an Emergency Care admission appointment should you need one (usually £41.27)
10% off routine neutering, or 5% off the cost of a keyhole (laparoscopic) spay which is less invasive, significantly less painful, have a lower risk of complications and helps your pet to recover much more quickly and comfortably

Exclusive money-back deals

 on Hills life-stage diets purchased at the surgery
Plus advice and guidance on:
Dental health
Diet
Behaviour and training
Plus you will benefit from:
No joining fee
No annual renewal fee
Your membership price is fixed for 12 months
Convenient payment by monthly direct debit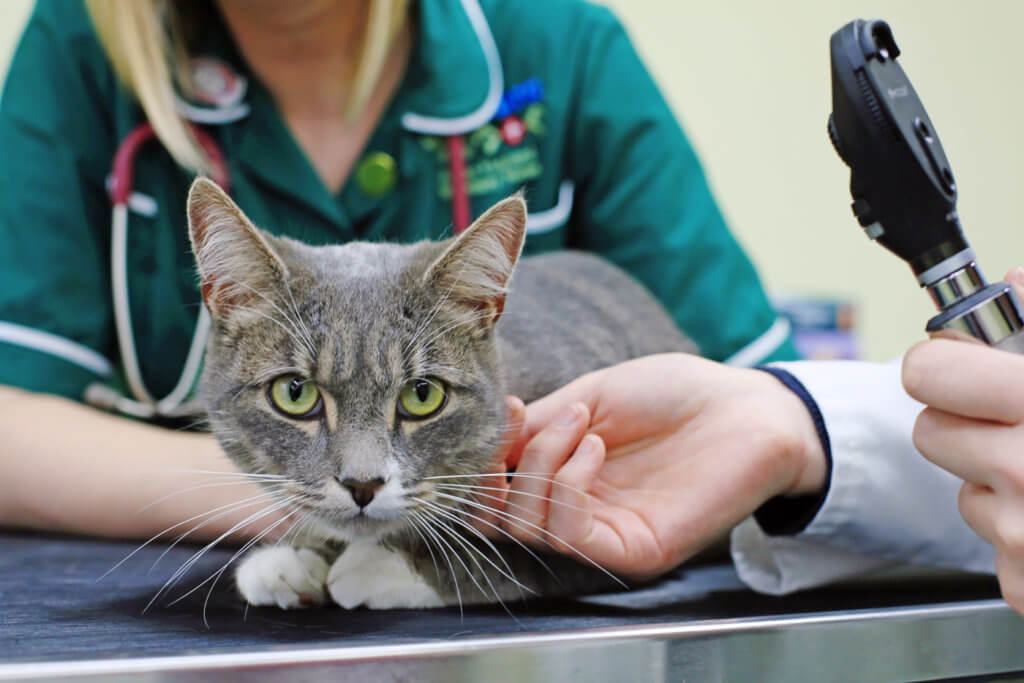 Joining is easy –
You'll just need your bank account details so we can set up your direct debit.
Joining takes no more than 2 minutes, and you'll have the peace of mind that comes with knowing your pet receives the very best in year-round preventative healthcare.
Our Junior Paws Club will be better suited to your new pet's needs, and includes some extra benefits to get your pet off to the best start in life.