Join the team at Cockburn Vets
We're always looking for the next veterinary superstars to work with us in our friendly vet practice.
If you're a vet, vet surgeon or vet nurse who enjoys tea and cakes and want to join a happy, experienced and supportive team, get in touch.
All our current veterinary jobs are advertised below.
If there are no current positions available, please feel free to email the practice and send your CV so we can consider you for future veterinary positions in the practice.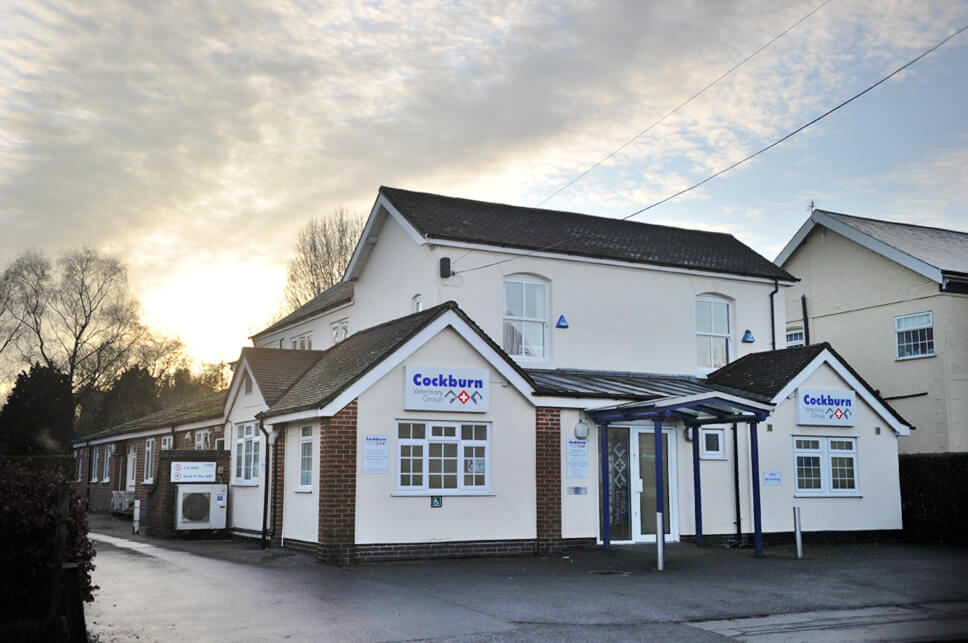 No vacancies?
No problem! We're always on the lookout for talented Vets, Nurses, and support staff to join our team. If you are interested in a position please send your CV to:
info@vetscoalville.co.uk