An inclusive, cost-saving healthcare package to give your new best friend the best start...
Few things can rival the excitement of a new youngster in the family, but we know that the responsibility puppies and kittens bring can be overwhelming. There are so many choices to make, and so much to get organised.
To help make this time easier and set you on the right path to a long and happy life together, we've put together a comprehensive package that not only saves you money, but also gives you all you need to get started.
We know that regular and accessible healthcare makes a real difference to the health of your pet, so our puppy and kitten plan includes UNLIMITED consultations with a vet, giving you total reassurance throughout this crucial development time and giving you easy, affordable access to our Gold Standard care.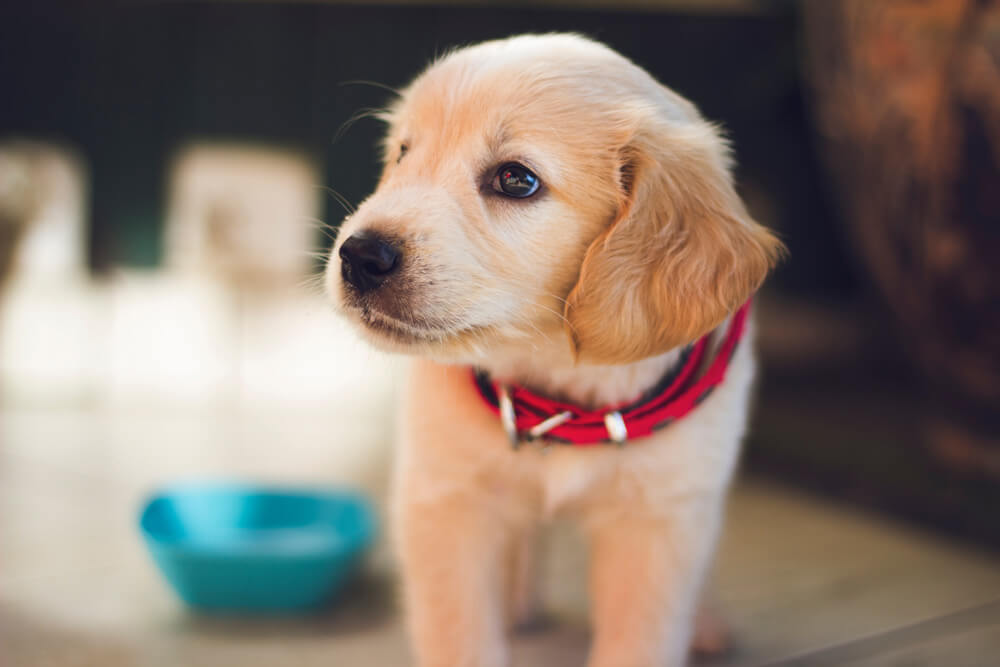 The puppy and kitten starter package includes:
*Terms and conditions apply – Please ask for full details
Our package costs £33 a month for the first two months, then goes down to just £23 a month for Kittens and £29 for puppies
This gives you all the benefits listed for a full year. Following the first year, the plan automatically continues onto the Healthy Paws Club which includes booster vaccinations and further benefits.
To Join the club, simply ask a member of staff or call 01530 836654
To find out more and discuss the full benefits of joining the Junior Paws Club with a member of our staff simply send us your details and we'll call you back as soon as possible.