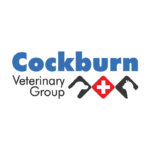 Cockburn Vets
Veterinary Nurse Job Vacancy in Coalville
Small Animal Veterinary Nurse – We offer a caring environment!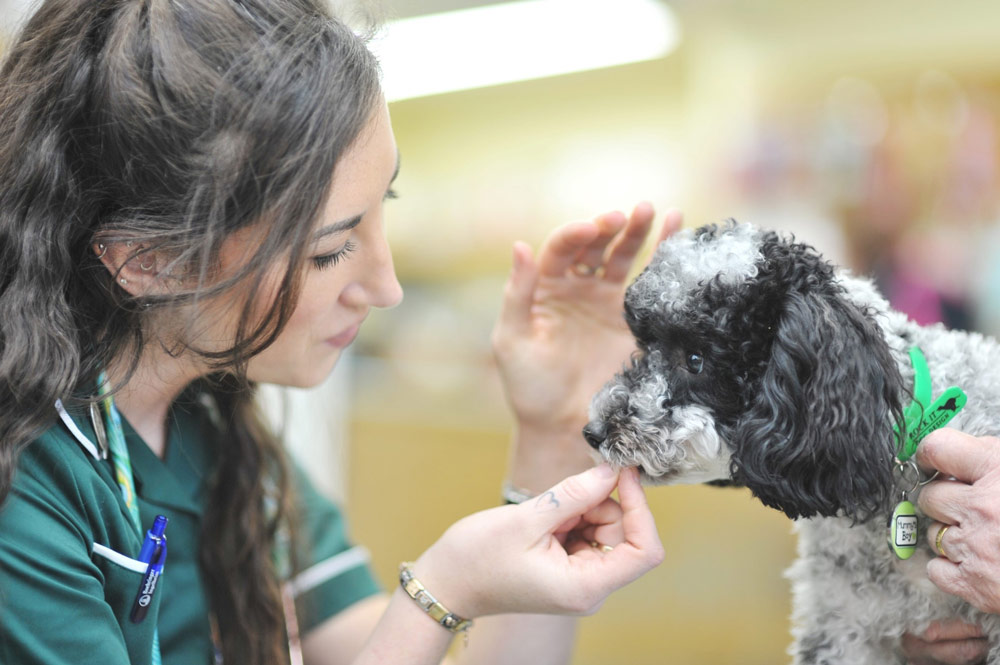 Cockburn Vets may be a small, family-run, independent practice, but our hearts are large. We believe that pet care is more than just about caring. Truly caring for pets is more than just making sure they are fit and health. Caring is about being connected and strengthening the bond between the patient, their owner and you…… their veterinary nurse. We believe caring is about being available when they need us – night or day – that is why we continue to provide emergency in-house on call. We believe it's that bond that led our clients to vote us 'The Best UK Vet 2021'.
The Position:
We are looking for a Registered Veterinary Nurse.
The salary we are offering starts from £21,500 for newly qualified RVNs with increases dependent upon experience. Our RVN team members work a 37.5 hour week with additional on call on a 1 in 8 basis and time off in lieu.
Requirements:
Registered Veterinary Nurse
A desire to deliver excellent nursing care to day patients and in-patients
Passionate about caring and working collaboratively with clients and the team
Responsibilities include:
Working with clients and team members to provide the highest possible standards of patient care
Communicating with clients, providing up to date information on in-patients.
Performing VN consultations
Involvement in everyday clinical procedures including collecting blood, placing patients on intravenous fluids, performing K-Laser treatments and radiography under the direction of a veterinary surgeon,
Working alongside the duty veterinary surgeon you would have responsibility for the nursing care of in-patients through involvement in our 1 in 8 VN rota.
Using new and innovative technology to deliver increased standards of patient and customer care
Why should you apply?
We respect, appreciate and value all of our team member's ideas and opinions and actively promote continuous improvement in all aspects of our service.
We recognise the importance of all team members having autonomy – that is some control over your everyday  working life to make improvements, develop solutions and achieve goals.
We are passionately independent, we manage our practice here, not in some remote head office.
We believe veterinary care is changing and that our role is to build the collaborative bond between our vets, our client's and their pets. You can be an instrumental part in this journey.
We respect that everyone needs time to decompress and rest to be at their best. We don't want to burn out any of our team members. So, we strive to be flexible and realistic in our time management.
Are you the missing piece to our growth plans? Let's find out together!
How should I apply?
Send your letter of application together with a CV to cockburn@vetscoalville.co.uk or Cockburn Vets, 100 London Road, Coalville, Leics LE67 3JD
If you would like any further information please telephone us on 01530 836654 and speak with Maxine our Head Veterinary Nurse or Alison our Deputy Head Veterinary Nurse, who will be happy to help.