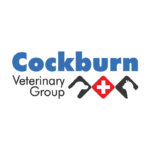 Website Cockburn Veterinary Group
Full Time Veterinary Surgeon Job Vacancy
Small Animal Vet – We offer Autonomy, recognition & appreciation!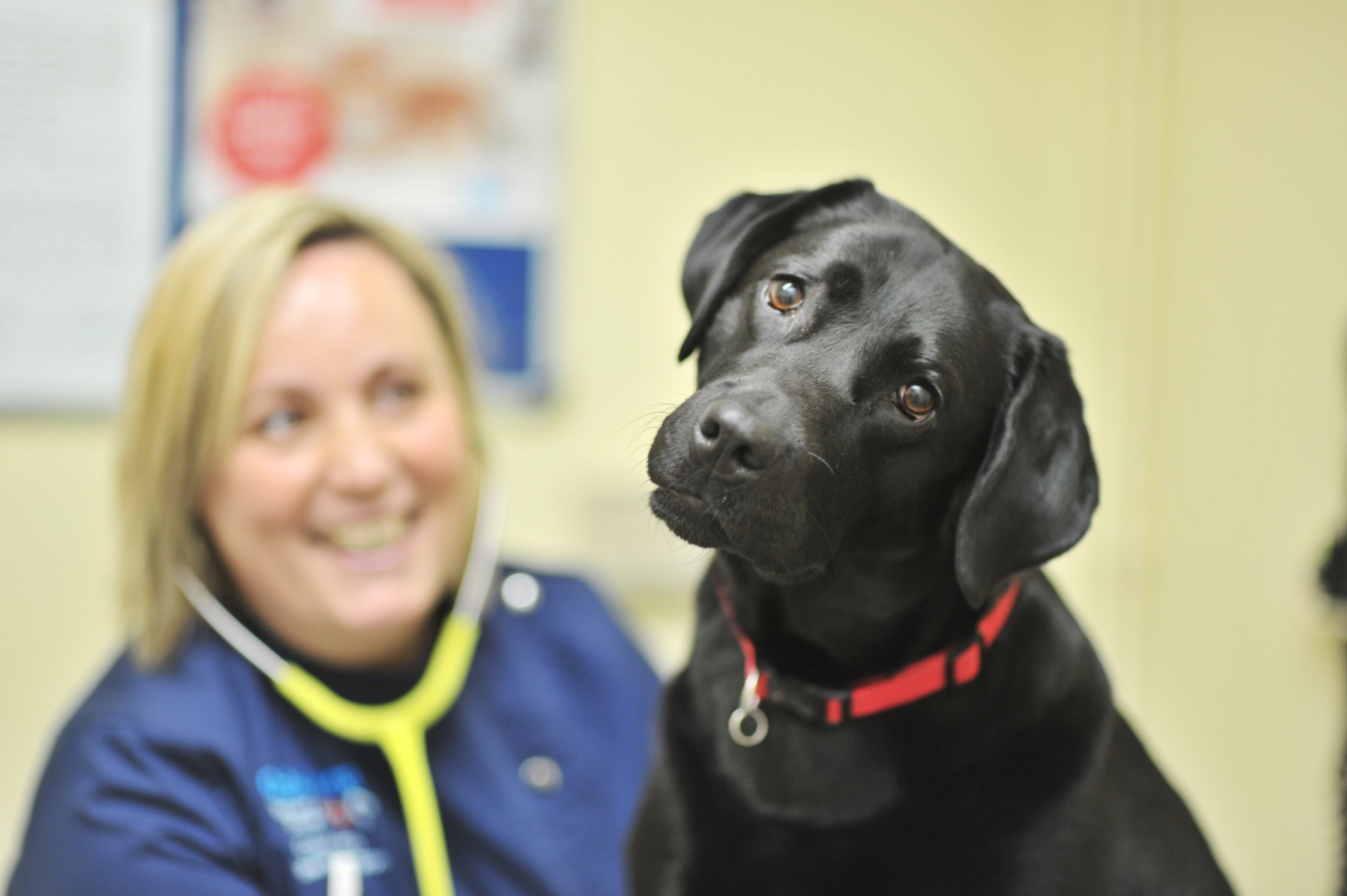 We are a growing small animal practice based in Coalville  that offers its team members:
Active involvement in the direction and development of the practice
Autonomy to make day-to-day decisions to improve systems, processes and client engagement.
Continuity of patient and client care
An alternative to the corporate 'recipe'
Cockburn Vets may be a small, family-run, independent practice, but our hearts are large. We believe that pet care is more than just about caring. Truly caring for pets is more than just making sure they are fit and health. Caring is about being connected and strengthening the bond between the patient, their owner and you…… their vet. We believe it's that bond that led our owners to vote us 'The Best UK Vet 2021'.
The Position:
We're looking for an experienced (2 years +) Veterinary Surgeon with solid surgical skills.
The salary we're offering is £35,000 – £50,000 dependent on experience and specialisms. (We would be very interested in ultrasonography skills.)
We offer £1,000 CPD allowance, though additional funds are available for those wishing to undertake a certificate.
Requirements:
2 years + qualified
Solid Surgical skills
No diva's – There is no 'I' in TEAM
Passionate about listening, caring and working collaboratively with clients and the team.
Responsibilities include:
Working with our clients to provide high quality care for their pets
Providing appropriate and accurate information to allow clients, based on their individual circumstances, to make decisions for their pet's treatment
Working with other team members to ensure high standards of in-patient care
No on call with this role – there would be oversight of in-patient care on 1 in 6 rota basis.
.
Why Should You Apply?
We respect, appreciate and value our team member's opinions
We know the importance of having autonomy- some control over your everyday life
We are passionately independent, we manage our practice here, not in some remote head office
We believe veterinary care is changing and that our role is to build the collaborative bond between our vets, our client's and their pets. You can be an instrumental part in this journey.
We respect that everyone needs time to decompress and rest to be at their best. We don't want to burn out any of our team members. So, we strive to be flexible and realistic in our time management.
Are you the missing piece to our growth plans? Let's find out together!
How Do I Apply?
Please send a CV with covering letter to accounts@vetscoalville.co.uk.
If you'd like any further information please telephone us on 01530 836654 and ask for Diane.